Spiritual Counselors & Advisors
The Spiritual Counselor is a team member just like the other members, and yet he occupies a particular position. He is a team member, guide and friend.
The Priest Counselor and the Spiritual Accompaniment in Teams of Our Lady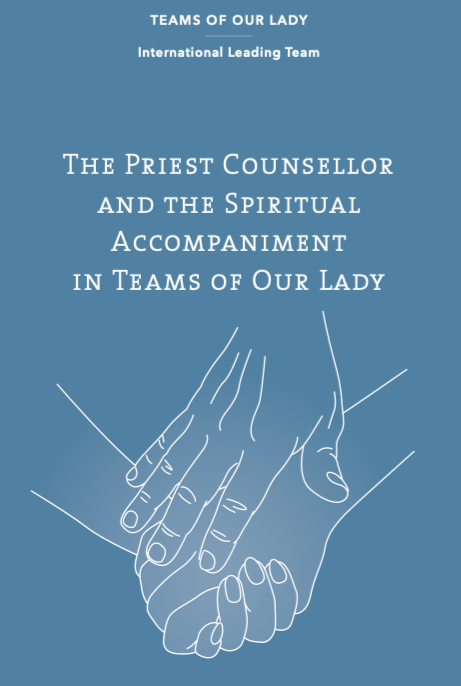 The essential mission of the Counselor is "to be a sign of presence
of God", but that doesn't mean that he fulfills the mission for which he was sent
to the team just by being there. The Priest's Spiritual accompaniment to a team
on the path to holiness for its members develops along three axes, by being: at
the service of conjugal love, at the service of the Magisterium and at the service of communion.
Click
HERE
to read more, print or download this document
---
Click on the following items to view, print, or download:
Letter from ERI - Guidance on Spiritual Councelors - 2016
Letter From ERI - Guidance on Spiritual Counselors and Advisors - 2019